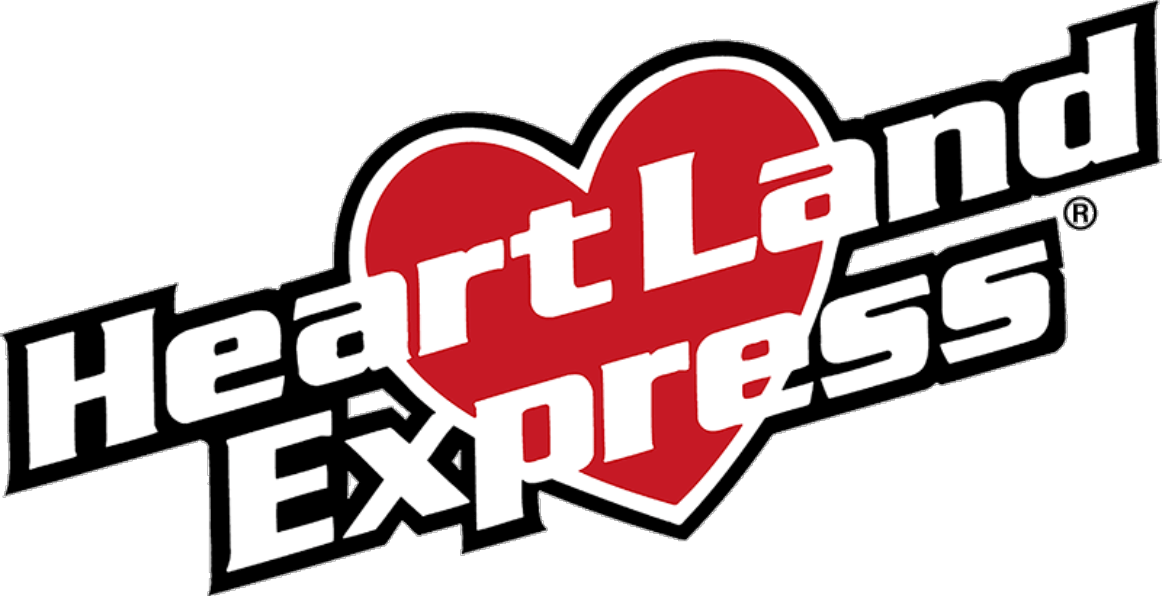 THE HEARTLAND DIFFERENCE begins with our extraordinary appreciation for CDL-A truck driver professionals like you. It drives us to pay the highest all-in compensation available, provide excellent new equipment, and offer a variety of career options to fit your life. We know you drive for a living, and we are here to support you every mile along the way. Debt-free Heartland Express gives you the stability to build or continue your successful driving career. Learn more about our Class A truck driver jobs now!
>>20 Years of Driving Experience Recognized and Rewarded - More Experience Earns More!
Regional truck driver jobs keep you closer to home and get you home WEEKLY.
OTR truck driver jobs (Solo & Teams) available in the East, the West, and running all 48 states – these jobs are among those with our highest earning potential!